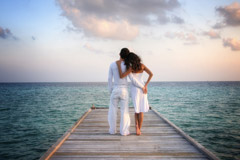 Describe your search
You deserve our personalized guidance
and support!
Every client is unique and you deserve personalized help with your property project. Purely technical details are insufficient when helping you make your dream come true.
Please complete the following form, as it will enable us to avoid wasting your time, as well as let us get to know you and your project:
The information collected through this site is used to process your request. Those marked with an asterisk are required. If you choose not to communicate them, we will be unable to process your request. This information is intended for the exclusive use of S'ANTONI Immobilier and will not be transmitted to third parties.
---
According to the Act of 6 January 1978, you have a right to access, modify, correct or delete your personal data. To do so, contact: "S'ANTONI Immobilier, 2 rue Grand Cap, 34300 AGDE. Thank you for your trust.